A NAVY SHIP COMES TO LIFE
TRADITION-RICH CEREMONIES LINE ITS PATH
COMMISSIONING COMMITTEE IS A KEY COMPONENT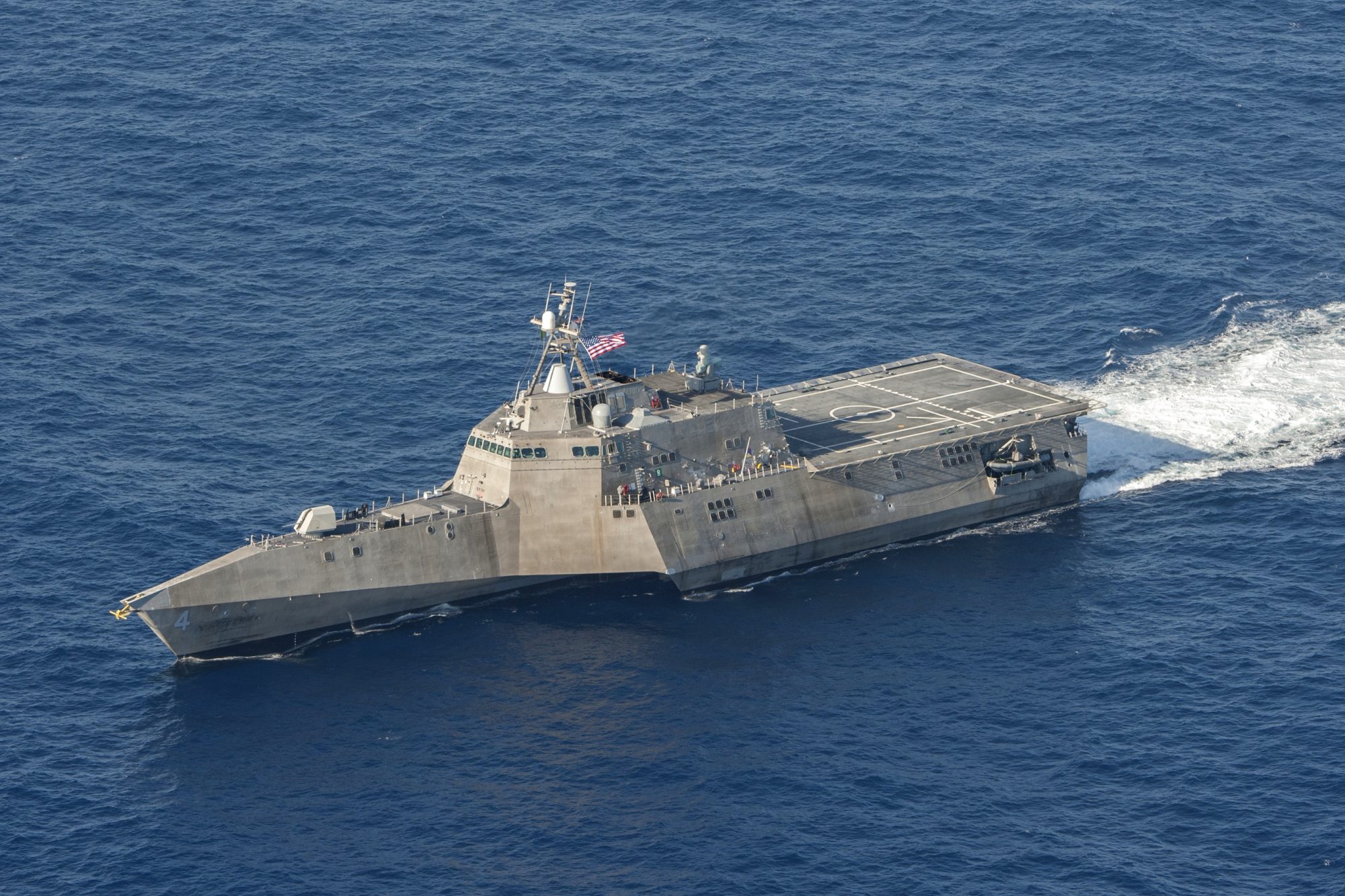 CONSTRUCTION MILESTONES
Commissioning Committee Coordinates
---

Naming Ceremony
September 15, 2015: Navy Secretary Ray Mabus formally announces the naming of the LCS 16 as a Tulsa namesake and honors the ship's sponsor, former Mayor Kathy Taylor.
---

Keel Laying
January 11, 2016: Ship sponsor Kathy Taylor authenticated the keel by welding her initials onto an aluminum plate.
---

Christening
February 17, 2017: A day and a half of ceremonies culminates with sponsor Kathy Taylor breaking a champagne bottle on the hull. The ship is launched several weeks later.
COMMISSIONING
The LCS 16 Joins the Navy Fleet as the USS Tulsa
---

A Ship Is Born
Following five ceremonies sponsored by the Tulsa Commissioning Committee over three days, the Secretary of the Navy and the Commanding Officer of the USS Tulsa join hundreds of dignitaries and thousands of onlookers to welcome the new ship into the fleet.