USS Tulsa
Commissioned by the United States Navy on February 16, 2019.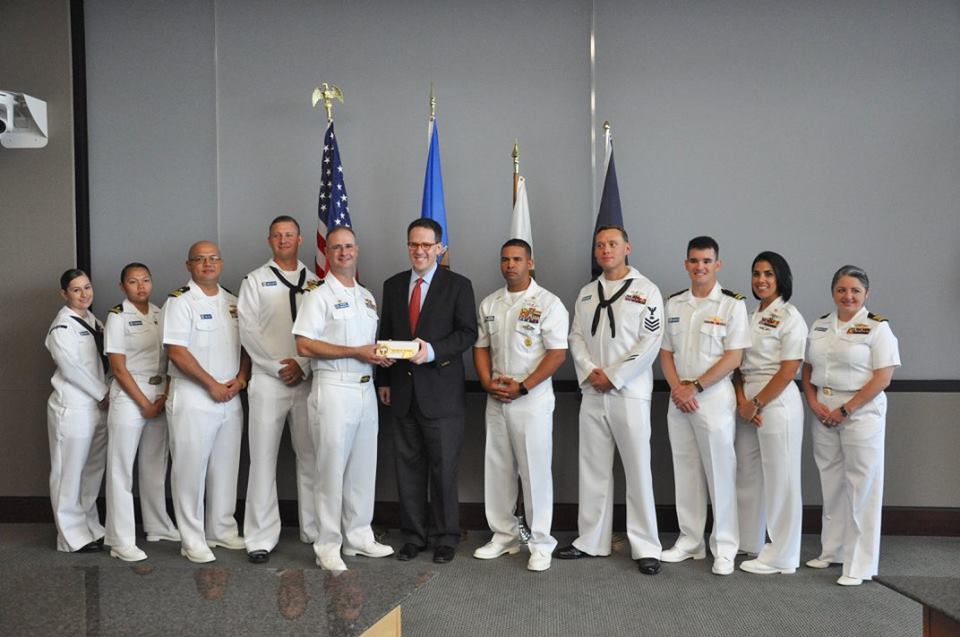 The USS Tulsa is a new style combat ship, a Littoral Combat ship, commanded by two, rotating crews. These dedicated Americans are currently putting our namesake ship through rigorous sea trials along the east coast of the United States.
With the commissioning of the ship in San Francisco in the first quarter of 2019, the Commissioning Committee is actively planning the five tradition-ladened ceremonies that salute the valiant women and men who help bring our ship to life and protect our country.
The three-day tribute to the Navy crews features the LCS program's first female commanding officer, Commander Audrey Oxley.
---
---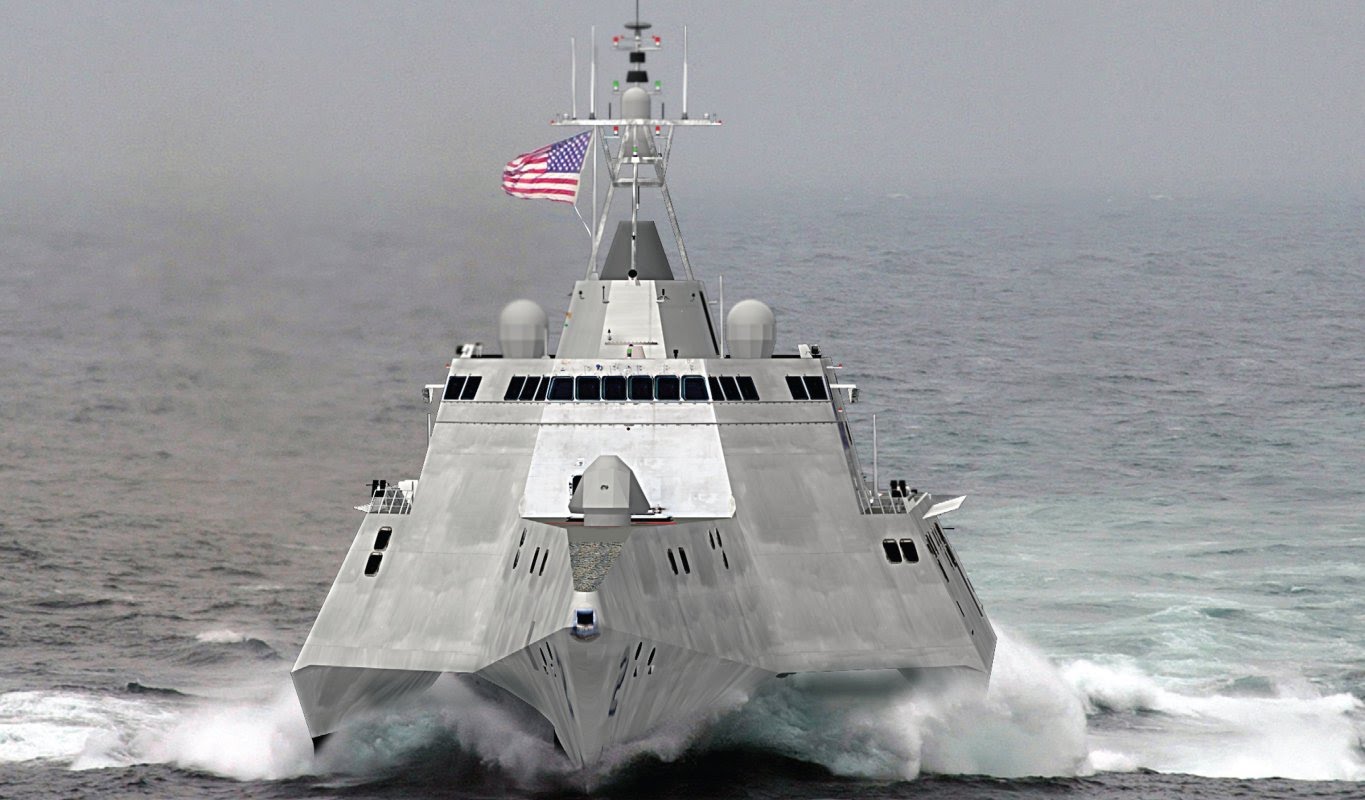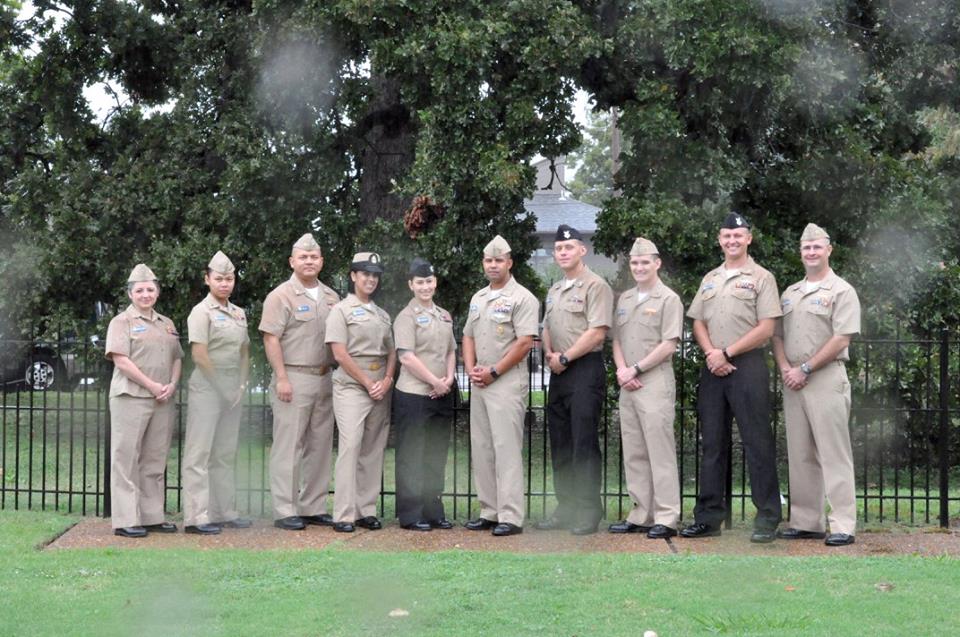 Get Involved With Us
Lets us know if you would like to receive quarterly USS Tulsa/LCS 16 electronic newsletters at usstulsa@gmail.com
Interested in becoming an active part of bringing the USS Tulsa to life? Volunteer by sending your contact information to usstulsa@gmail.com