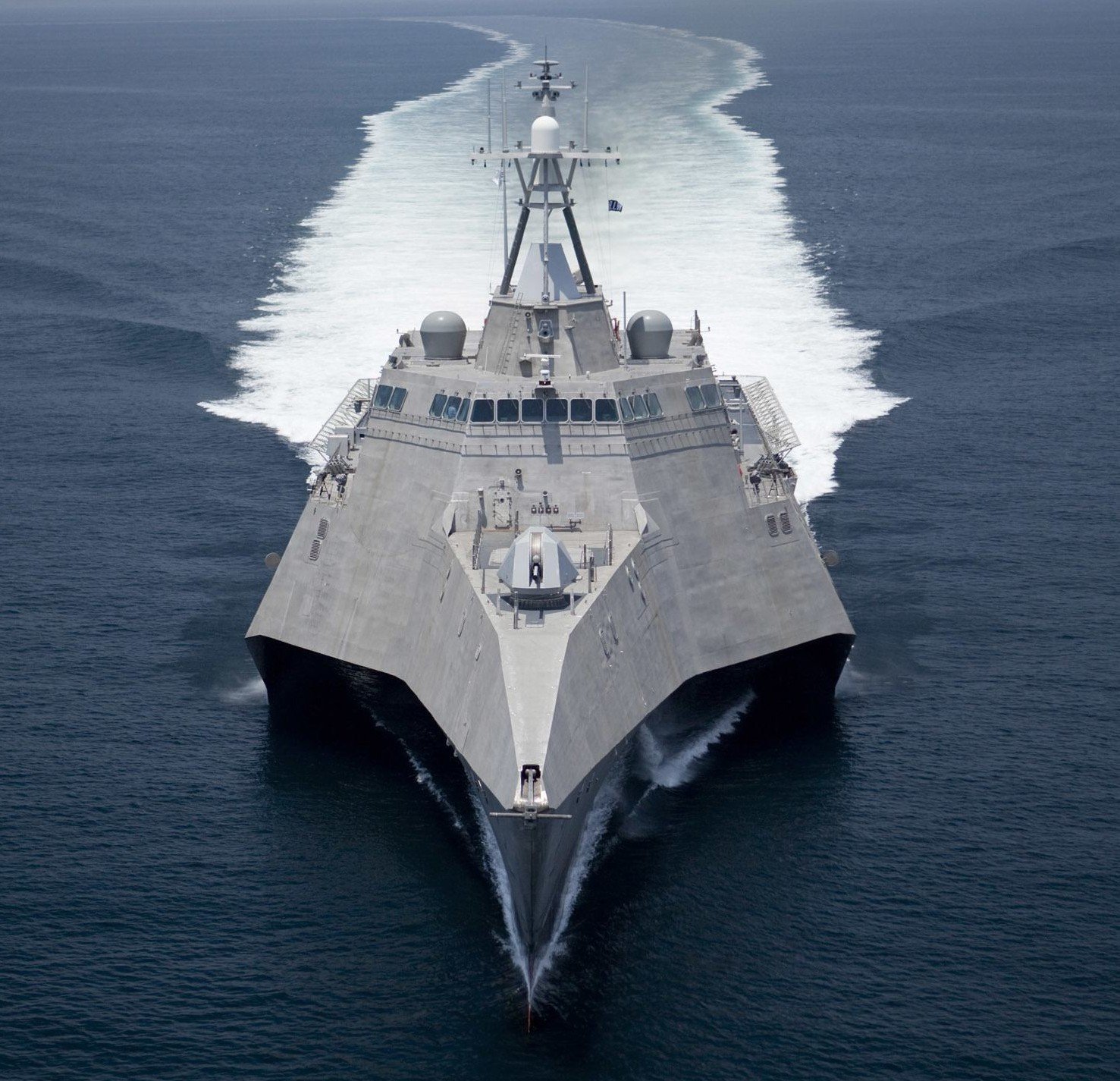 Welcome aboard the official website of the future USS Tulsa (LCS 16) Commissioning Committee! The United States Navy has honored our community with a namesake ship. The newest style combat ship, a Littoral Combat Ship (LCS), will bear the name of Tulsa when it joins the fleet for a multitude of military functions. The Commissioning Committee promotes public awareness and appreciation of the honor to have a new USS Tulsa. Additionally, the committee has a significant financial responsibility that includes developing a sustainable donor base to financially support special needs of the crew, as well as planning, executing and funding the five commissioning ceremonies. Tulsans, we ask for your enthusiasm and support.
---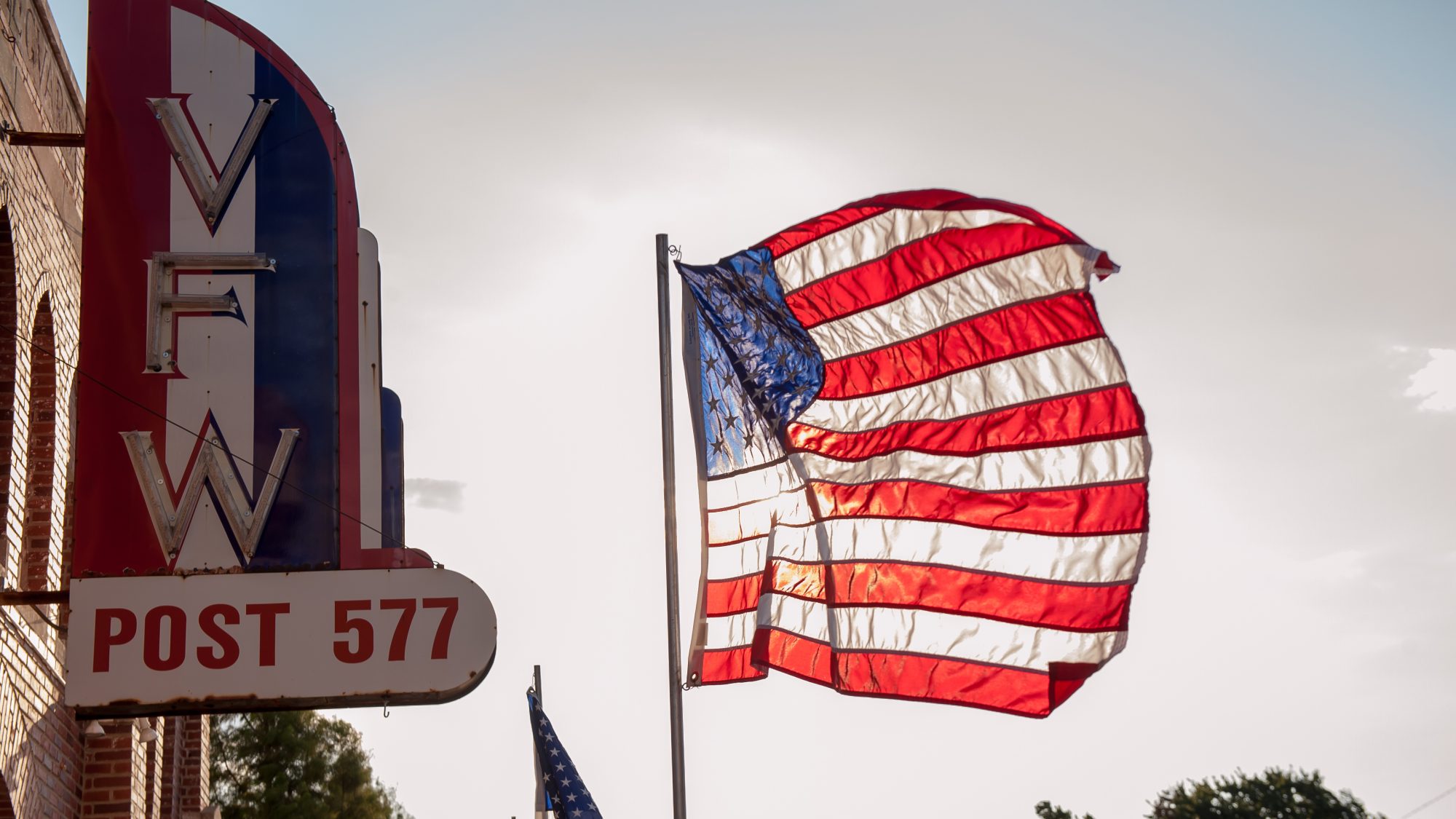 THE NAMING CEREMONY
On September 15, 2015, the VFW Hall provided the setting for Secretary of the Navy Ray Mabus to officially announce that Tulsa would have its third namesake ship. Hosted by the ship's sponsor, former mayor Kathy Taylor, the tradition-ladened ceremony was the first milestone event of several that occur during the construction phase of the ship. Secretary Mabus noted the firm connection between Tulsa and our Navy.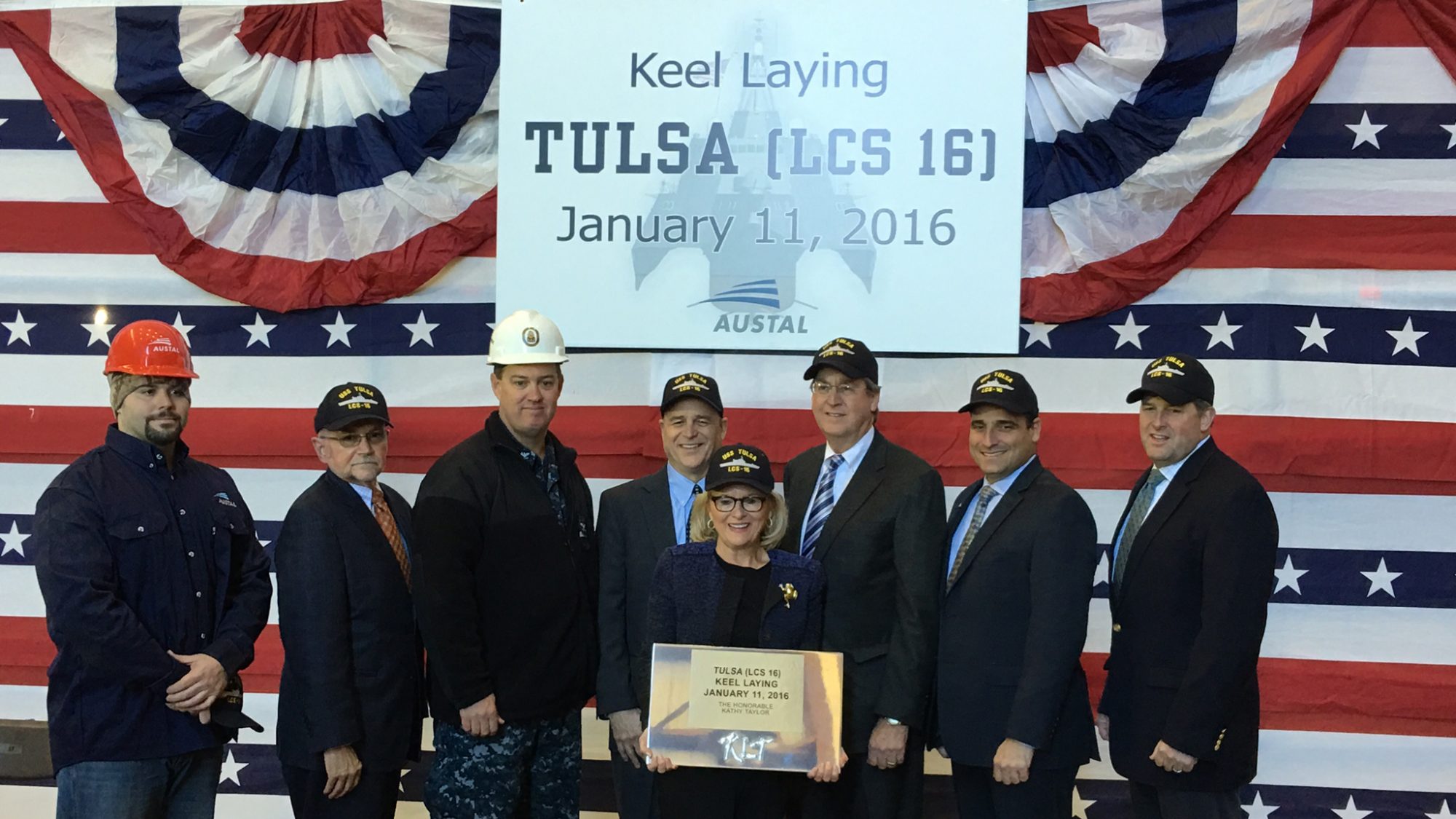 THE KEEL LAYING
A group of Tulsa dignitaries, including Tulsa Mayor Dewey Bartlett and representative of Tulsa's national legislators, joined the USS Tulsa ship sponsor and former Tulsa Mayor Kathy Taylor at the Austal shipbuilding facilities in Mobile, Alabama on January 11, 2016 for the traditional keel laying milestone. This event, the first of four specially-celebrated events in a ship's life, is the formal recognition of the start of a Navy ship and its module construction process. The highlight of the tradition required Taylor to weld her initials onto a steel plate. Secure in welder's protective suit, gloves and helmet, she placed her hands on top of a professional welder who performed the actual welds.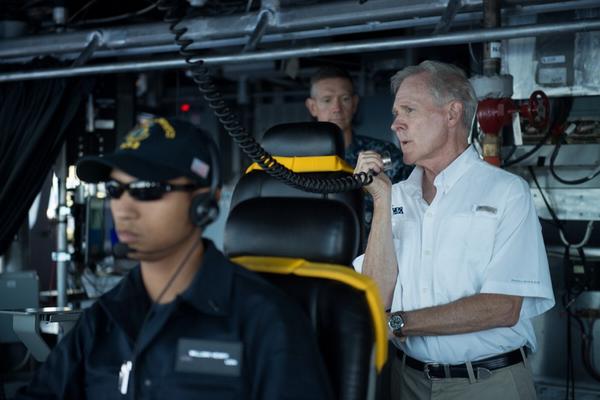 THE CREW
The 40-person crew of an LCS is a hand-picked, select team of Naval Academy graduates and other outstanding officers and enlisted sailors. The coed crew will be represented by several top officers and enlisted personnel during an official crew visit to Tulsa, likely in the late fall of 2016. The visit to their namesake city builds a connection between the crew and our community. So that the crew representatives can understand the historical and current fabric of Tulsa during their two-day visitation, the Commissioning Committee designed tours of local, iconic features, which will also help the crew design the traditional, military challenge coin with images that represent our city.


Get Involved With Us
Lets us know if you would like to receive quarterly USS Tulsa/LCS 16 electronic newsletters at usstulsa@gmail.com
Interested in becoming an active part of bringing the USS Tulsa to life? Volunteer by sending your contact information to usstulsa@gmail.com
Donation? Would you like to help the ship, crew and commissioning committee with a financial contribution?